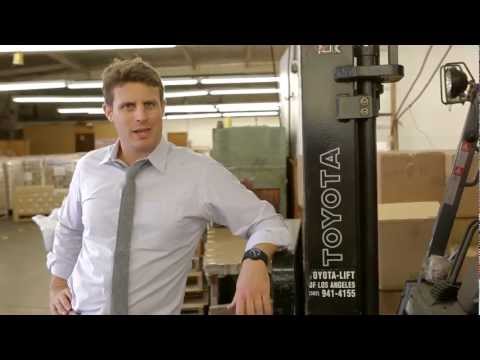 The CEO of Dollar Shave Club expects his future acquisition strategy to be driven by about 50% viral (and 50% paid) media. But his current acquisition strategy is predominantly viral. This doesn't take a lot of money. It doesn't take a lot of anything most marketers don't have. Except, perhaps, a rather large pair of cojones.
Now here is a fast-growing direct model challenger brand that:
1) Knows who the enemy is — expensive shavers and the people who make them.
2) Knows who the target audience is — young men who don't want to spend so much.
3) Knows how they want to make him feel — smart.
And, finally, they know just how to do it. Dollar Shave Club, DIGO salutes you. You are F@#king Awesome! You are also a DiMassimo Goldstein dream client of 2014.